Whoever you are, and wherever you are from,
you are welcome here!
Whether you are a child, youth, adult or elder,
you are welcome here!
Whatever your hopes; whatever your doubts; whatever you bring;
whatever you seek,
you are welcome here!
We hope that you will experience this welcome amongst us.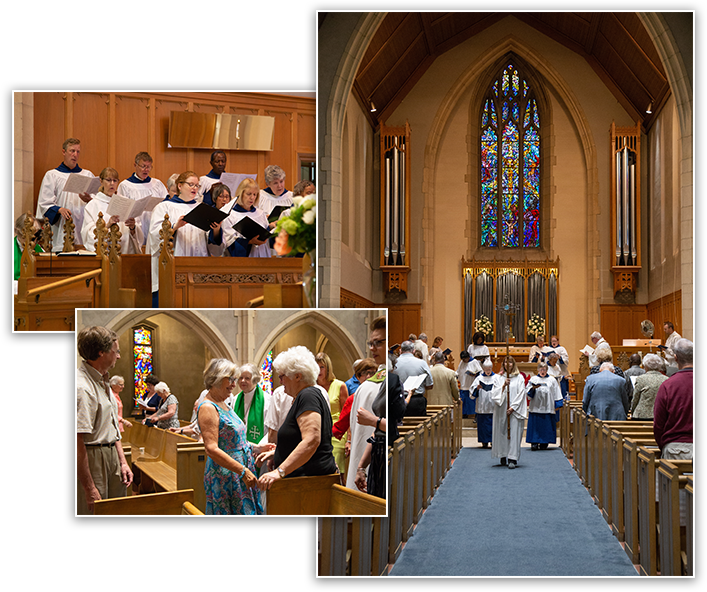 Suspension of our worship services
Until further notice, and starting Sunday, March 15, 2020, the College of
Bishops is cancelling all corporate worship and all other gatherings in
our churches, due to the Covid-19 pandemic.
Please follow this link to read Bishop Andrew's letter regarding this
decision.
Online Service Sunday, March 22, 9:50 am
Click on the link below to join service
Join Zoom Meeting https://zoom.us/j/554773783 Meeting ID: 554 773 783
Please click here for a downloadable PDF of the order of service
______________________________________________________________________________
Community Lunch on Monday, March 23rd is Cancelled
Please continue to visit our website for updates here
______________________________________________________________________________
Worship at St. Timothy
Sunday
8 am Holy Eucharist
10 am Holy Eucharist
with church school and nursery
Wednesday
10:30 am Holy Eucharist
Messy Church
Saturday, March 28 4:00 – 6:00 pm