Christmas Kitchen
Christmas Kitchen Lite 2021
On-line ordering for Christmas Kitchen Lite 2021 closed at 9pm on Wednesday 24 November.  Due to the amount of time needed to assemble orders, we will not be accepting any more orders this year.
Order Pickup from church on Saturday 27th November 10am – 2pm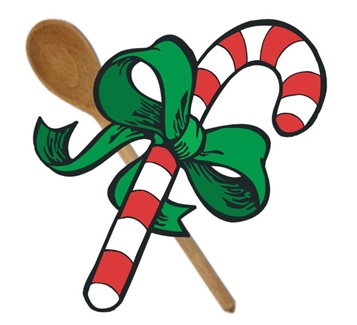 We hope that next year we will return to an in-person sale!